Our restaurant was directly designed for various corporate and group events.
The entire restaurant is from 2012, completely non-smoking!
The standard capacity of 100 seats can be extended up to 200 seats.
For smokers are available an additional 24 seats in the outdoor tent. 
The entire restaurant is based on columns at a height of about six meters above the surface of the runway and through the windows is perfect view of events around the racetrack.
For corporate or private events from 15 persons, we offer both hot and cold buffets at prices starting at CZK 250 without VAT per person. All types of banquets are refilled all you can eat style. Buffets are served on special buffet tables with its own lighting and maintaining the environment system.
We offer more than 200 kinds of alcoholic and soft drinks.
The offer also includes a wide selection of different wines from around the world.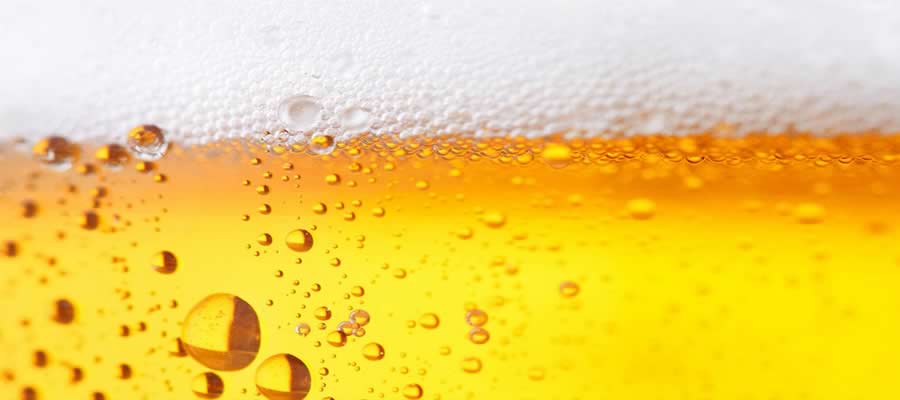 We are shooting Pilsner Urquell beer