Prices for the exclusive arena reservation excluding the public
Prices for buffets all you can eat style ...
Cold buffet all you can eat style

Wide selection of cold meats, salami, hams and cheeses, collared pork,
variety of rolls and bread,
vegetable salad, fruit bowl and desserts.

Price CZK300 per person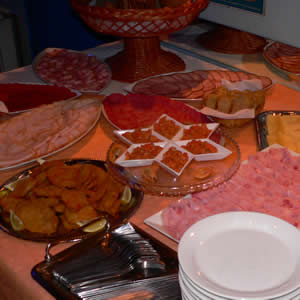 Hot buffet all you can eat style

Griled chicken and pork steaks (changable) and chicken micro schnitzels
with variety of side dishes and sauces,
vegetable salads, fruit bowl and desserts.

Price CZK250 per person
Informative price for drinks:


| | |
| --- | --- |
| Non-alcoholic 3 dcl | 28 CZK |
| Pilsner Urquell draft beer 0,5L | 38 CZK |
| Local draft beer Kozel special draft 0,5L | 28 CZK |
| Wine by the glass 2 dcl | 38 CZK |
| Shots starrting at | 40 CZK |
| Espresso with milk | 35 CZK |
| | |
More info in the restaurant section
Transportation
City centre to the arena (one way)

1 - 3 person 550 CZK by taxi

4 - 7 person 890 CZK by minibus

8 - 12 person 1590 CZK by luxury midsize bus

13 - 19 person 1900 CZK by luxury midsize bus

20 - 23 person 2500 CZK by luxury midsize bus
More than 23 person please call or write us for offers

The driver does not wait ! 
For transport to hotel or to any other location you have to order another one.
If you want to save for the transport we encourage you to use public transport. Please see our contact and how to get there page.
All prices are excluded from 21 % VAT !
We accept only cash (CZK, USD, EURO, POUNDS) no credit or debit cards !

Price for balaclavas ...
Every driver is required to use a safety helmet during the race.
For better comfort we offer 100% cotton underhelmets balaclavas in diferent colors

for only CZK 99 per piece
Basic price for the whole arena hire excluding public is CZK 12 000 per hour.

This price is for exclusive reservation of the whole track including all suitable go-karts, restaurant and all equipement.
This price is the same since the year 1999 !
We offer extra time for switching and the bottle of sparkling wine and the set of three medals for the winners for free.
Please call +420 777 311 856 to ask for discounts at specific hours and days. We have special discounts for stag and han parties as well.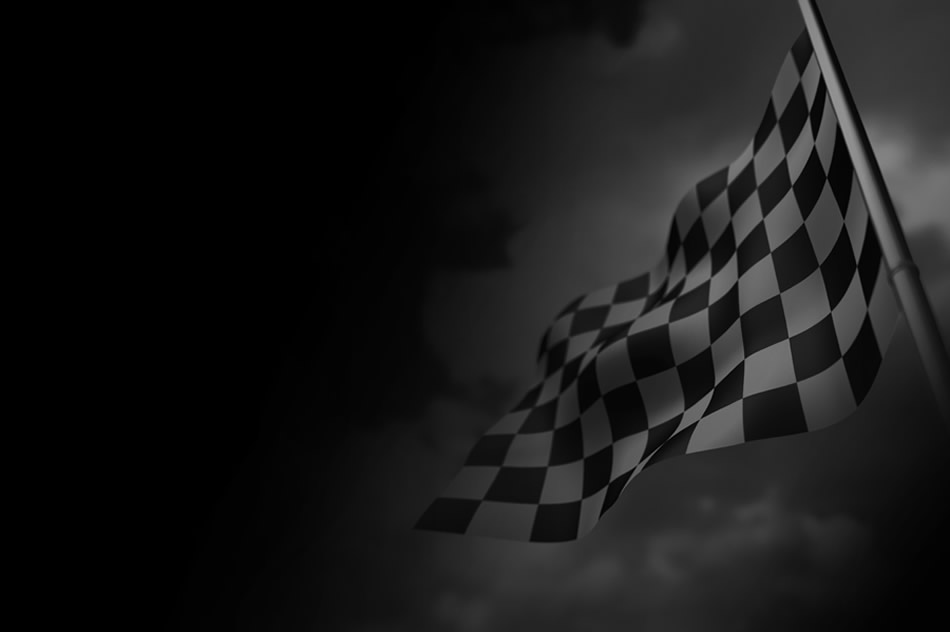 POZOR AKCE ! Láhev Sektu ke každé hodině skupinového pronájmu.